Heaven became real | How a skeptical author came to believe a little boy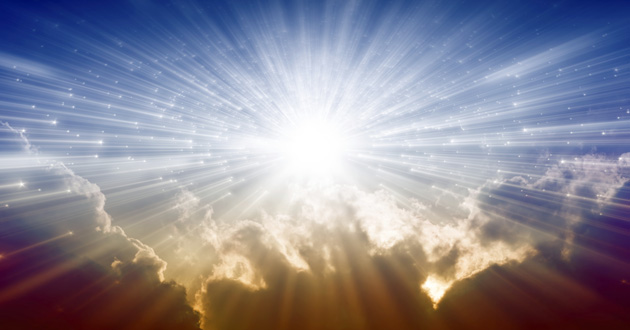 Before she became a writer of The New York Times best-selling books, Lynn Vincent spent 12 years as an investigative reporter for the news magazine World.
Her work was cited in Congress and before the U.S. Supreme Court. Confronting corrupt politicians and deceptive clergy sharpened Vincent's antennae for lies and supercharged her relentless focus on truth.
Vincent next became a sought-after author of hard-hitting nonfiction books. She knocked out titles like "Never Surrender," with U.S. Army Lt. Gen. Jerry Boykin, one of the founders of Delta Force, and "The Blood of Lambs: A Former Terrorist's Memoir of Death and Redemption." Not to mention,"Going Rogue," with Sarah Palin. She was profiled in The New Yorker magazine.
Why, then, would Vincent put her national reputation on the line to tell what many would consider a far-fetched story of a little boy's supposed visit to heaven?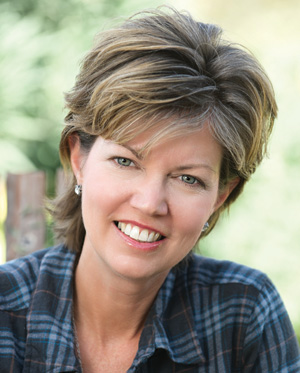 If you aren't among the 10.5 million who have purchased a copy of "Heaven is for Real: A Little Boy's Astounding Story of His Trip to Heaven and Back" or one of its ancillary products, here's a quick synopsis. A small-town Nebraska boy named Colton Burpo claimed that when he was nearly 4 he visited heaven during emergency surgery for a ruptured appendix. There he met Jesus and John the Baptist, as well as (spoiler alert) a miscarried sister his parents, Sonja and Todd Burpo, had never told him about.
Was this implausible tale just the hallucinations of a severely ill youngster with a vivid imagination? Or was it the true story of a real visit to an actual, physical heaven?
Vincent had to answer those questions before she would accept the assignment to co-write with Todd Burpo.
"There were those things that Colton knew that he couldn't have known, such as the miscarriage," Vincent said. Here's another example, among many: Colton described meeting "Pop," Todd's grandfather, who died 30 years before Colton was born, and whom the boy correctly identified as a young man in a photograph he'd never seen before.
Vincent also probed the motives of Sonja and Todd, a pastor of a small Wesleyan church in Imperial, Neb.
"Todd and Sonya resisted writing a book, which was a point in the believability column. In fact, (Todd) had to be convinced to do it," she said, describing him as old-school. "He was practically dragged to the table by another pastor in his same denomination who saw how people were finding hope and comfort from the story."
If we believe it
Confident of the character of the Burpos, Vincent verified the facts of the story where she could and took the rest at face value. But there were a few claims that gave her pause.
The wings, for example. Colton said that in heaven everyone—except Jesus—has wings.
True, the Bible doesn't describe people in heaven wearing wings. Does the lack of a mention in the Bible mean something doesn't exist? Vincent wondered.
She discussed the issue with her editor, who also was concerned about the reaction both from skeptics and from biblical conservatives who might label the account heretical. "Do I leave the wings out because I'm going to lose credibility with some evangelical Christians?"
"We both said that either we believe the story or we don't," Vincent said. "And if we believe it, then it's God's story and we don't get to edit it."
A figurative door
Vincent said no one was expecting this small book—divine or not—to break even, let alone break sales records and touch millions.
Readers aren't the only ones the story has affected.
"I've always been a 'here-and-now' Christian, figuring I'd worry about heaven when I get there," said Vincent, a former naval air traffic controller who came to Christianity as an adult.
She smiles and points to the new edition of "Heaven is for Real." The cover is a photo of a little boy peering through a gigantic light-filled door. (It is a tie-in to the soon-to-be released major motion picture, directed by Randall Wallace of "Braveheart" and "We Were Soldiers" fame and featuring Greg Kinnear and Kelly Reilly. Connor Corum stars as Colton.)
"The project opened a figurative door for me," the author said. "Now I see this life and the afterlife as one life."
It's changed the way she prays, too. She now pictures herself approaching the Father, joining all the saints who already are at the altar "from every time and nation," and knowing she's speaking to an actual Person.
Smiling, she said, "There really is a 'there' there."
 — by Anita K. Palmer
Palmer is a freelance writer in San Diego