Amid pandemic, consider the persecuted church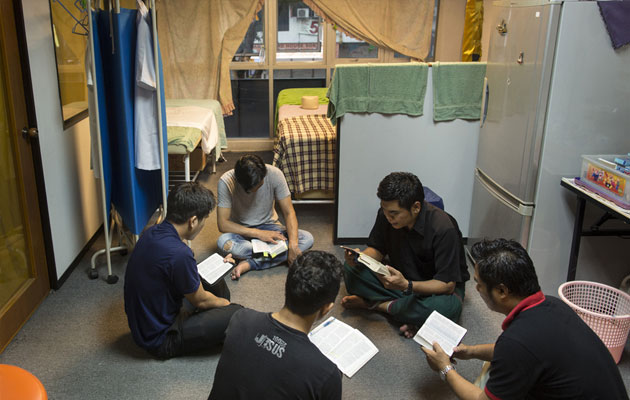 COVID-19 has infected millions of people, and the number dramatically increases each day. Some have projected the total number of those affected worldwide will be in the tens of millions, with fatalities reaching more than 1 million.
Sports have been canceled, jobs lost, schools closed. Terms like "social distancing," "isolation" and "quarantine" have become common vocabulary. Churches have been shut down for weeks, most without a date for reopening.