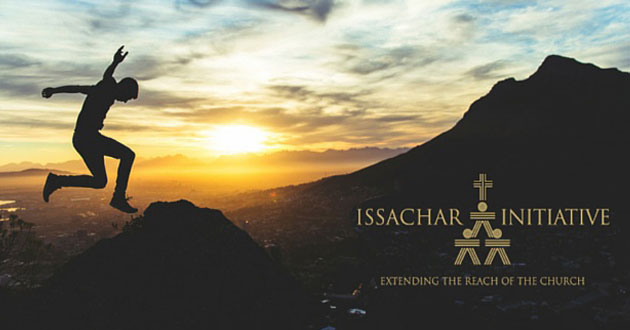 Paul Saber, who serves on the boards of the Billy Graham Evangelistic Association and Samaritan's Purse, is also chair of Issachar Initiative, which provides resources and seeks to equip missions groups around the globe toward more efficient ministry by uniting their efforts.
"I saw ministries all doing great things but similar things," Saber said. "As you look at the 2,000 years since Christ's ascension, the four corners of the world that the Lord told us to go to still has not been met, and yet we have more ministries than what we know what to do with."
Members of the collaborative effort have been:
Assessing existing ministry groups
Creating a database of ministry models and service areas
Sponsoring summits to address the vision
Garnering new partnerships
With an eye toward:
Helping ministries see the "big picture"
Reducing duplication of efforts
Equipping existing ministries
Directing resources
Engaging and steering new outreaches to unserved areas.
"When corporations view the globe they try to figure out how to get their product in every part of the world," Saber said, citing such giants as McDonald's, Coca-Cola and Apple.
"You may go to some of the poorest places in the planet—in the outstretched four corners of the world—and you will find Coca-Cola, you will find McDonald's and you will find someone on a cell phone. It's because they take a very deliberate strategy and look at the globe and look at it as a marketing opportunity. The Christian world has not done that."
Learn more at www.issacharinitiative.org.
Related article: Paul Saber: Bread winner