Spirit West Coast to hold single-day festival at Del Mar fair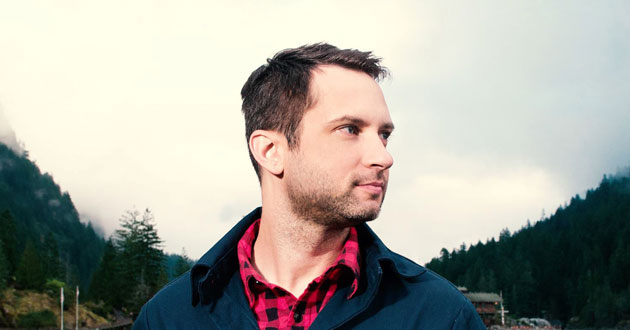 DEL MAR, Calif. — Spirit West Coast, which took a two-year hiatus from San Diego County, returns to the Del Mar Fairgrounds June 25 for a single-day event in conjunction with the San Diego County Fair.
The festival will feature Third Day, Rend Collective, Brandon Heath and The Afters.
"The SWC ministry organization couldn't be more thrilled about bringing ministry and music back to San Diego," said Jon Robberson, director of Spirit West Coast. "Having presented eight festivals there from 2004 to 2012 we've missed having an event in recent years. We're excited that the Lord has given this opportunity to return."
Christian-oriented music is not new to the San Diego County Fair, which for the past decade has hosted a Gospel music festival. The 11th annual Gospel Festival will also return this year, set for June 27.
The traditionally multi-day festival, which had been alternating between Northern and Southern California in recent years, has emerged with a new format and scope: three single-day events in June. Spirit West Coast is produced in association with Celebration Concerts and Transparent Productions.
In announcing the new format last year, Robberson said the shortened festival schedule allows them to cut high-cost logistical and structural requirements, including camping options.
"As a nonprofit ministry our goal and purpose is to not only provide incredible Christian music entertainment but even more so to reach people with the gospel of Jesus Christ," Robberson said at the time. "The (new) event model allows us to accomplish these goals and we're excited about seeing many newcomers turn out, plus the many thousands who have attended Spirit West Coast in the past."
One result of the changes is a reduction in ticket costs, which can draw even more fans, he said.
The first festival will be held in Ontario on June 12, followed by a June 14 date in Concord. The abbreviated format was first tried last summer at both those cities. Tickets are now available for all three festivals.
The play list for the Inland Empire event at Citizens Business Bank Arena includes TobyMac, Newsboys, Matt Redman, Hillsong Young & Free and Rend Collective.
For those interested in a trip to Northern California, the Concord festival will also feature TobyMac and Hillsong Young & Free, plus For King and Country, Mandisa and San Diego's own Jon Foreman, frontman for Switchfoot.
Unreserved tickets for Del Mar are $20, with reserved seats available from $25 to $150 for VIP floor. Tickets for Ontario range from $14.50 to $39.50 for general seating, with premium Gold Circle and VIP tickets going for $65 to $150. The online ticket vendor for that festival offers a nifty free option to reserve seats for friends, giving them a limited time period to make the purchase.
Learn more at SpiritWestCoast.org.