Thrivent angels raise funds for homeless youth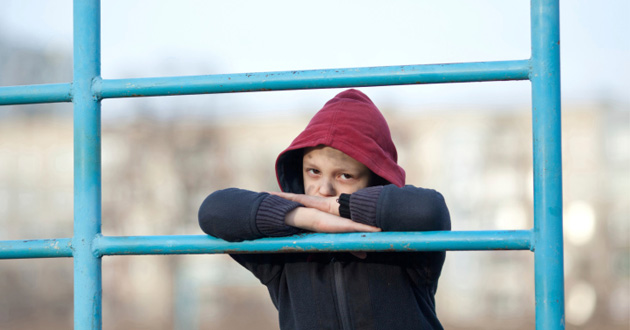 Two millennia after angels harkened the arrival of Jesus' birth, a different team of angels, assisted by a Thrivent Action Team, descended on North Park Dec. 13 to bring their own glad tidings.
The result was the raising of $18,000 to benefit 3,000 homeless youth living on San Diego streets. The money was raised at the 3rd annual North Park Christmas, a holiday event with music and gourmet food.
The evening was a joint venture between Urban Street Angels and the Mount Woodson Group of Thrivent Financial. Money raised through the event will help Urban Street Angels provide food, shelter and other opportunities in an effort to change their lives and get the teens off of the streets.
The volunteer-based community outreach conducts as many as six outreaches each month, including Friday outings in Ocean Beach. On Jan. 27, for instance, the group will hit the streets of downtown San Diego.
"Our amazing teams of volunteers distribute meals and water during each event, as well as socks and dry goods, backpacks, sleeping bags and hygiene kits during seasonal events," the ministry website said. "We also regularly distribute resources and critical information related to medical care, transitional employment and housing opportunities, and other available social services."
In addition to treating the 250 event guests to an evening of entertainment, the nonprofit increased awareness of their work by sharing stories of their street-level work.
The financial services organization was able to assist Urban Street Angels through one of its own Thrivent Action Teams, which are member-led projects—fundraisers, one-time service activities or educational events—that can be completed within 90 days.
The action teams were developed to allow members to quickly identify a need, receive resources and put a plan together to help others in their community. According to organizers, the mission of Thrivent is to serve members and society by guiding both to be wise with money and live generously.
"Going out and serving the homeless with this group is a humbling experience that truly makes you appreciate all you have in life," said Thrivent Financial Associate Sarah E. Davis. "We're proud to be able to serve our community and are grateful for Thrivent's support. It's amazing to see what $250 of seed money and a group of willing volunteers can do."
For more information on the Urban Street Angels, visit www.urbanstreetangels.org.
To learn more about Thrivent Action Teams visit Thrivent.com/actionteam or contact Davis at (858) 566-9200 or by email at Sarah.E.Davis@Thrivent.com.